Smart and easy
home inventory

and

finance

management.

Smartlist is a free home inventory app for both personal and business use. Track your inventory, expenses, and more safely on any device.

Sign Up! play_circle_filledWatch the Video
Kitchen
You're running out of apples soon
warning_amber
Family Room
1 chair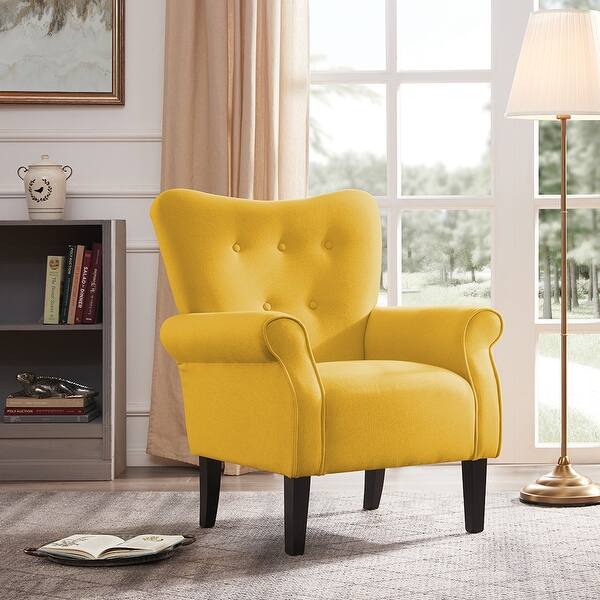 98.7k
Items created

$43.8k
Worth of expenses logged

348.7k
Users

Features
Free forever ❤️
Smartlist is free, forever! No payments required! We won't ask for any sensitive information, such as credit card info or your billing address!
Encrypted user data
All your items are stored with zero-access 256-bit AES encryption! This means, that even if any hacker gets access to our database, all they'll see is just a bunch of random digits and characters!
Track your home's expenses, shopping lists, maintenance, and more!
Become more organized by using our finance tracker. Keep track of your shopping list at-a-glance! You can even set up a shopping assistant that tells you what to buy from your todo list and shopping list while in-store.
In a nutshell, Smartlist...
dashboard
Lets you keep track of your home's inventory, anywhere. Unlimited items!
account_balance
Helps you track your expenses and payments easily
build
Reminds you about montly home maintenance tasks
sticky_note_2
Lets you store small notes and documents
camera
Quickly build up your inventory by easily by scanning your items
local_pizza
Gives you random recipe ideas from our recipe generator
star
Star, label, tag, and categorize important items
cloud_done
And. sync your inventory with others you live with!